overview
.
Carpenter Connection is a highly-regarded producer of custom exhibits, trade shows, museum installations and branded environments. We're also big on family. We're family-owned and family-operated, and we treat our clients like family, too.
More than 37 years ago, we founded Carpenter Connection with one client. That client is still a customer today. We've worked with most of our clients for years because we believe that success in business is a lot more than the bottom line. If you should choose to work with Carpenter Connection, you'll get to know us as quickly as we get to know you and your business.
Today, we provide service to over 200 clients and complete more than 2,000 projects annually. We're headquartered in Pittsburgh, PA, but we produce work around the globe. No matter where the project though, you still work with us - there is no handoff, no middle man. If there's a problem, it's our problem. If there is success, well, that's just the way it is supposed to be.
It seems, these days, that we run our business differently than most. We aren't going to change that. We'd welcome the chance to get to know you and your business, and we'd be honored to welcome you into our family of clients.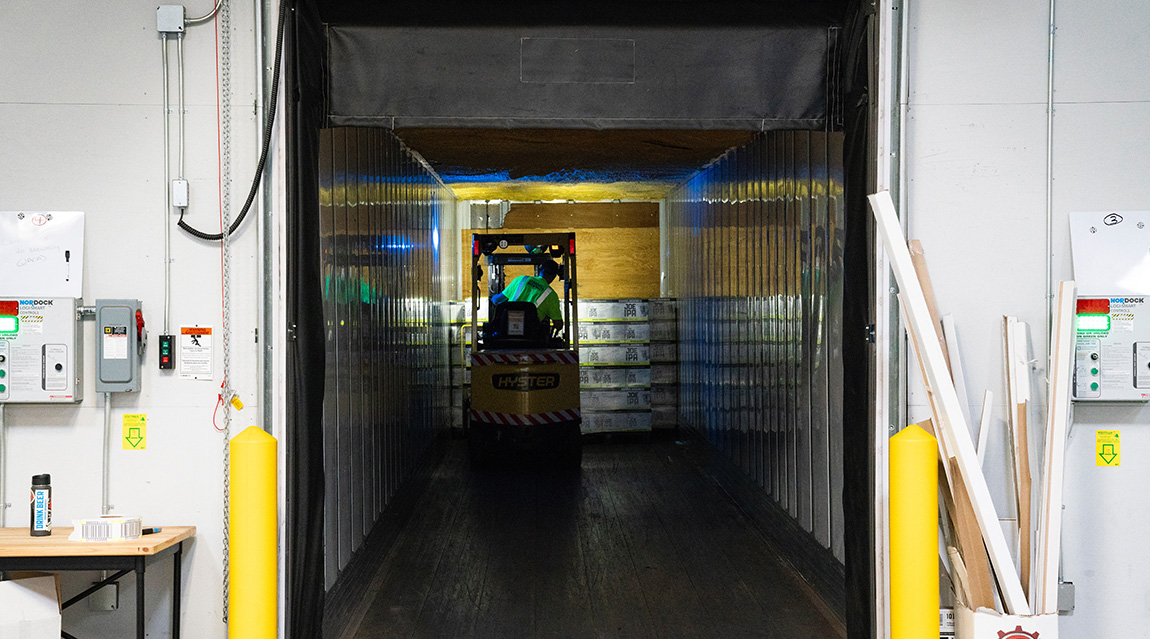 locations
.
Domestic
Pittsburgh, PA – Headquarters
Just south of downtown Pittsburgh, our 150,000 square foot facility is where the magic happens. Our unique space enables us to offer our diverse clientele a turnkey, yet customized approach without design or scale limitations and we ship wherever our clients go around the globe.
International
Our experienced continental partners enable us to help our clients execute their projects economically and locally while maintaining your global brand.
clients
.